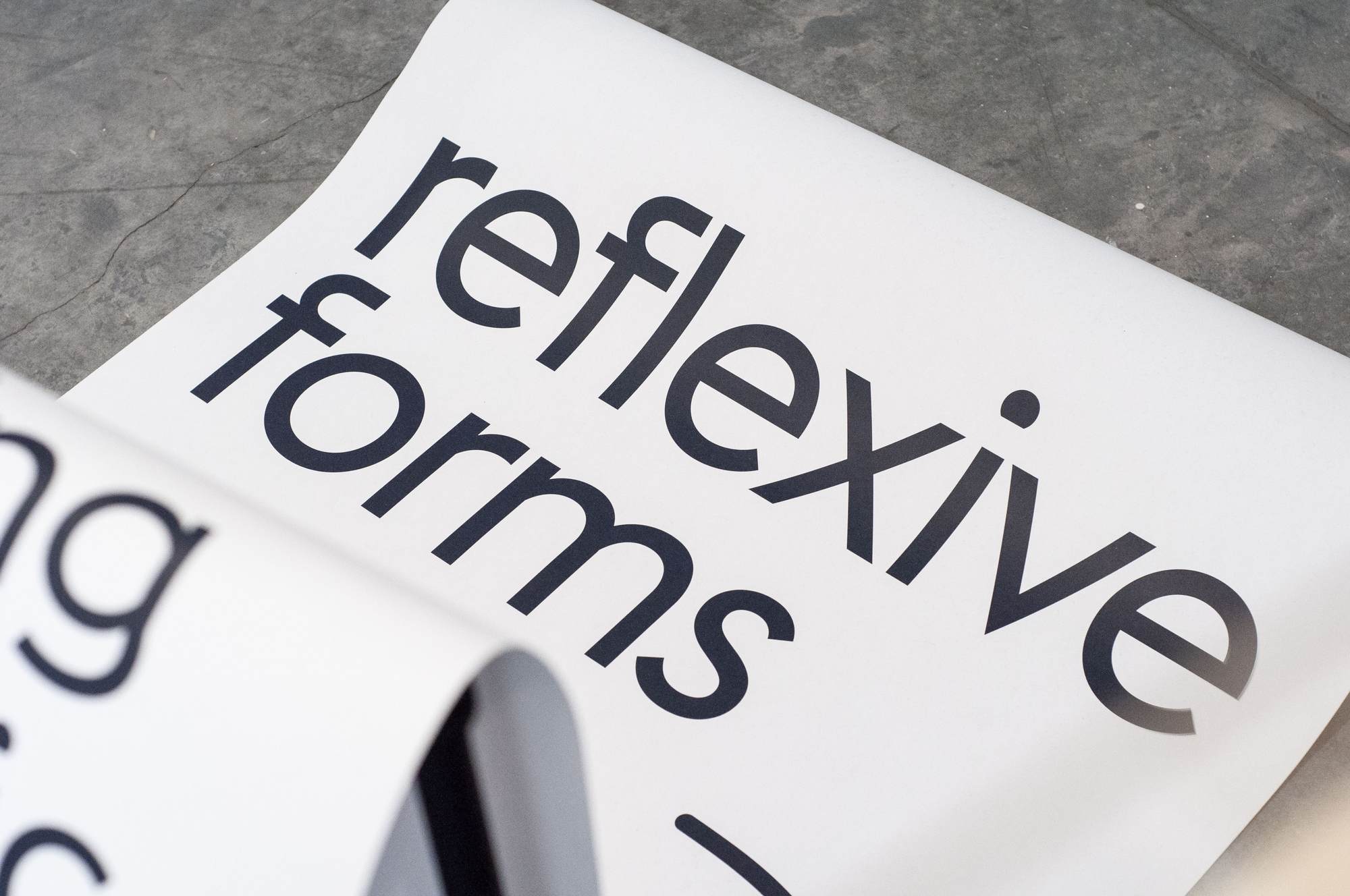 REFLEXIVE FORMS IS A SET OF OBJECTS AIMED TO INVITE THE PUBLIC INTO A DIALOGUE ABOUT ANXIETY ANDIT'S PERSONAL REPROCUSSIONS.
The project is meant to open up a small window into the private spaces where anxiety and panic exists. I am using my own relationship with anxiety as a way to access the delicate points of panic that exist throughout an anxiety attack. By addressing these points, through a series of tools for coping, the project hopes to create conversation around the intimacy of panic attacks and our tendency to overlook their severity and impact on everyday life.





︎INDUSTRIAL & PRODUCT (DESIGN)
& PRODUCTION
︎ART DIRECTION
︎EXIBITION (DESIGN)
︎PUBLICATION
(DESIGN)
︎CONTENT CREATION
︎DESIGN RESEARCH
︎STYLING &
︎PHOTOGRAPHY
BDES THESIS PROJECT
EMILY CARR UNIVERSITY OF ART AND DESIGN.