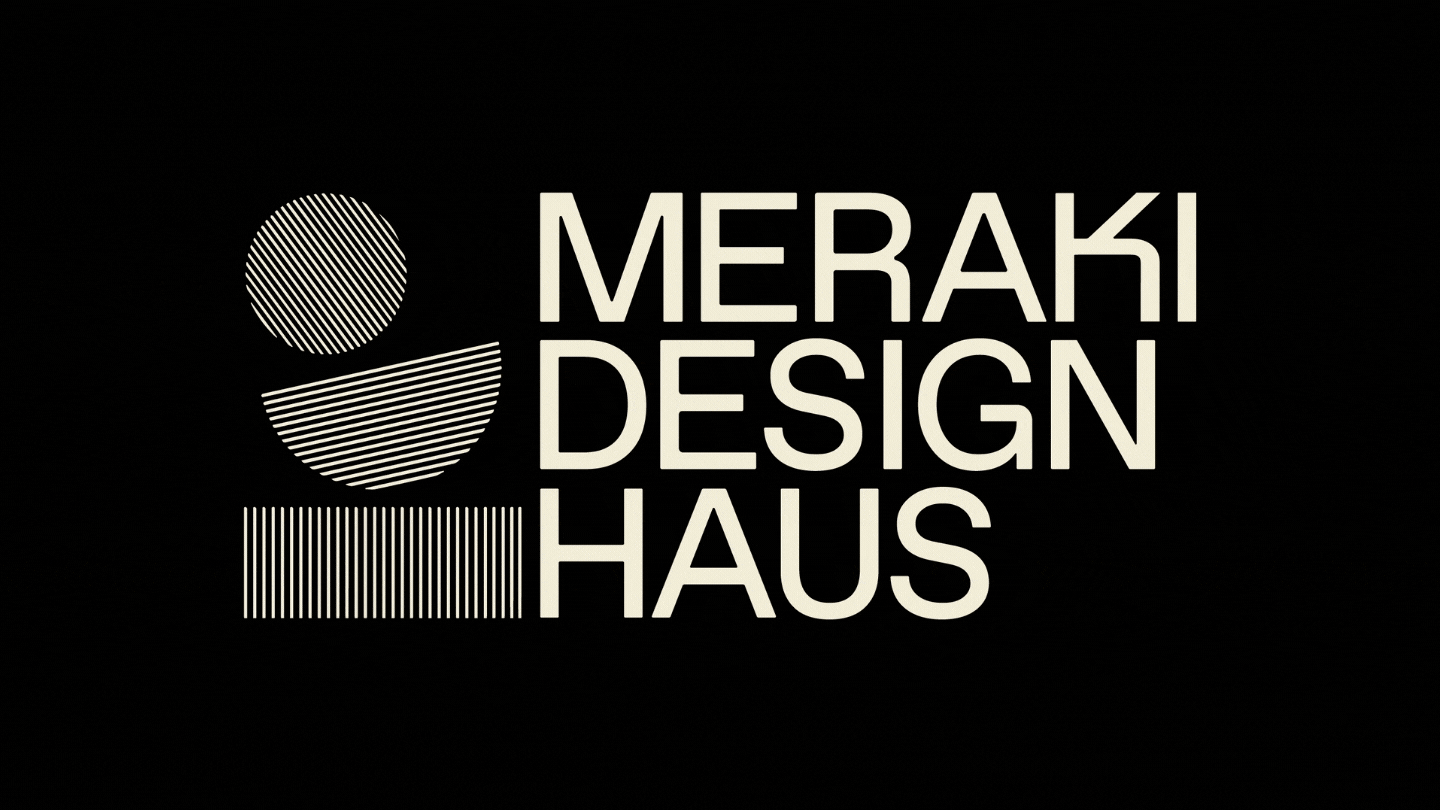 BRAND IDENTITY:
Meraki Design Haus ceates interior spaces that focus on wellness and self-discovery. Meraki intentionally focuses on each client's functional needs and unique aesthetic identity to craft spaces that focus on the physical and emotional wellness of each client.
TYPOGRAPHY & COLOUR:
A little blurb here about the colour scheme being bright and bold yet earthy and clean.

BRAND ASSETS:

WEBSITE: CUSTOM SQUARESPACE
Coming Soon